Collection:

TIM CHURCH - vibrant toning on copper™ - Collectors Only - Special Release Items


Dear Collector,
As a TIM CHURCH collector, I am thrilled to present to you images of the newest works by the hand of the artist, an opportunity to arrange a personal meeting with TIM CHURCH (click here to schedule a private appointment with the artist), and an invitation to a private "for collectors only" opening on July 20 (This one requires an RSVP).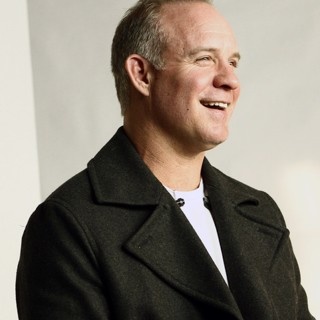 We offer you these forty pieces two weeks before the public show scheduled for July 21 because you are a collector of his work. We invite you to view the images below and consider them for your collection.
Please tell us how the Wiford Gallery Team can serve your process of consideration about the piece/s that might bring beauty to your space; Some service suggestions come in the following paragraphs.
As you may know, TIM CHURCH is also our most commissioned artist. If you find a piece and desire something similar in a different size, The Wiford Gallery Team can also help you. You can start and explore that process by clicking here.
Do you need a digital photo? For example, our Art Advisors and Dealers often place the long, narrow pieces (e.g., 72 x 12; 48 x 12) in twos or threes; If you want the Wiford Gallery Team to digitally place a combination of pieces or a singular piece on a photo of your wall to help you see the work in your space before you decide, make that request by clicking here.
For acquiring a piece or pieces "on approval," please sign up here. For this option, Wiford Gallery Team will ship the artwork to your home and ask only that you pay for the shipping to and from your home if you need to return it. If you don't return it/them, Wiford Gallery will pay the shipping for you.
Congratulations on your ongoing relationship with the art of TIM CHURCH. Thank you for working with us at Wiford Gallery and supporting the arts!